4 tags
"When you are in tune with the unknown, the know is peaceful."
– Todays yogi tea
3 tags
2 tags
3 tags
4 tags
2 tags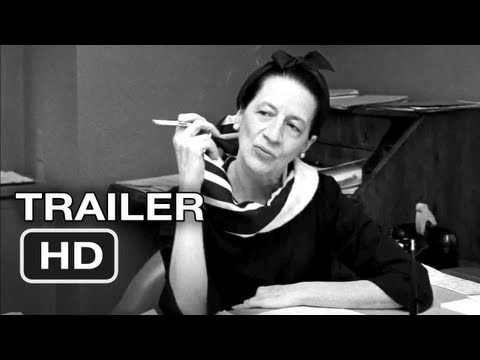 5 tags
"Always design a thing by considering it in its next larger context – a chair in..."
– Eero Saarinen, 1910- 1961 (via everything-is-designed)
4 tags
2 tags
""DO IT, THEN LEARN HOW" -William Richmond"
– http://well.blogs.nytimes.com/2012/07/02/how-to-make-optimism-work-for-you-2/
4 tags
Feeling Knotty
If you don't have a clue to what the art of macramé is, get into to now! Rather than weaving, the use of knotting creates a textile, or in my case a hanging plant holder. Anyone who had ever made a friendship bracelet or lanyard back in summer camp is totally capable of partaking.  So behold!  The most awesome way of letting your plants hang out and grow grow grow!
4 tags
Chairlift
Happy Summer Solstice!  The summa time is here and I have been in the mood for repairs and home additions.  What does one do with a great chair and a battered and weathered cushion cover…?  Reupholster that mother!  I visited my local fabric store and found a gem of a fabric for my new chair!  Good as new, or er um even better.
3 tags
3 tags
Ready. Steady. Go.
3 tags
3 tags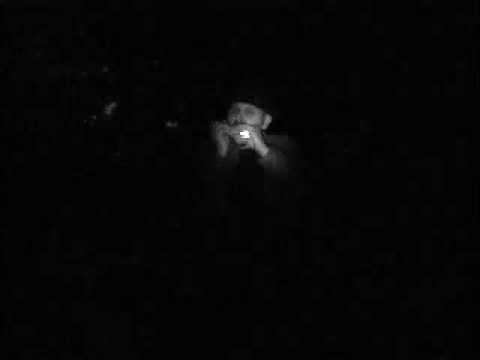 2 tags
Das True
5 tags
5 tags
3 tags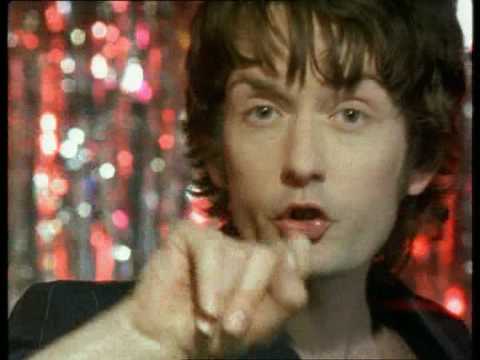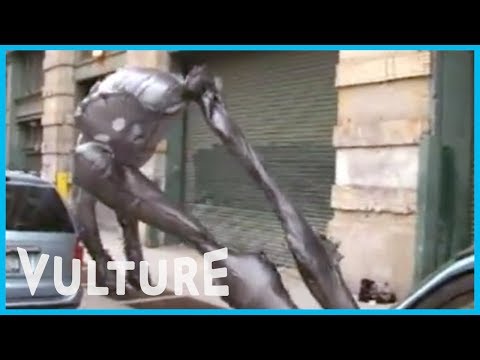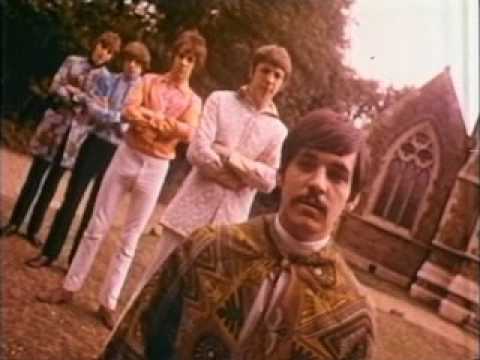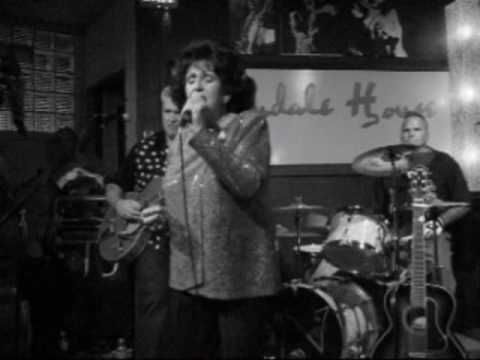 5 tags
SURF AVENUE, CONEY ISLAND
4 tags
L'AMOUR EXISTE
3 tags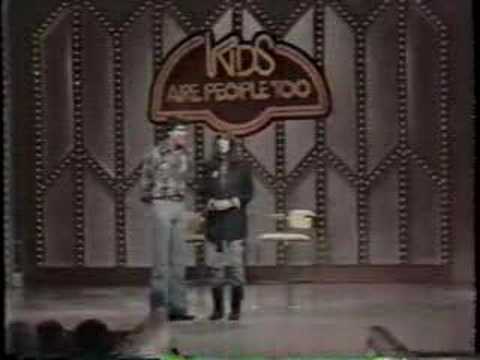 2 tags
Let's go
Italy.   Summertime.   Beach.   Take me there.
ready for the next adventure
a little color
My Brooklyn Days are sun drenched and sweet… I'm a lucky gal.
Truth.
2 tags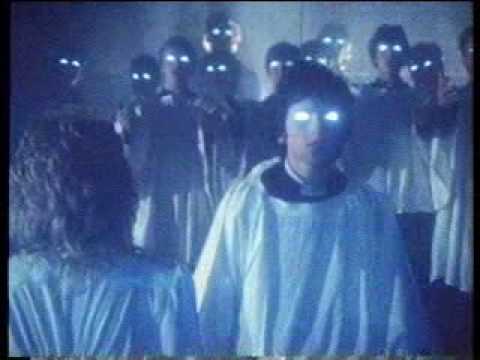 3 tags
You Can Leave Your Hat On
    -THE THOMAS CROWN AFFAIR
4 tags
I'M YOUR MAN
-Nights of Cabiria